"How do you stay so high energy?", "How do you guys do it?", "Aren't you tired?"
Weekend after weekend we get these questions. Clients, families, even other vendors are amazed at how calm and collective we remain on the wedding day while everyone seems to be frazzled and bombarded with the logistics and planning of making sure the day runs smoothly.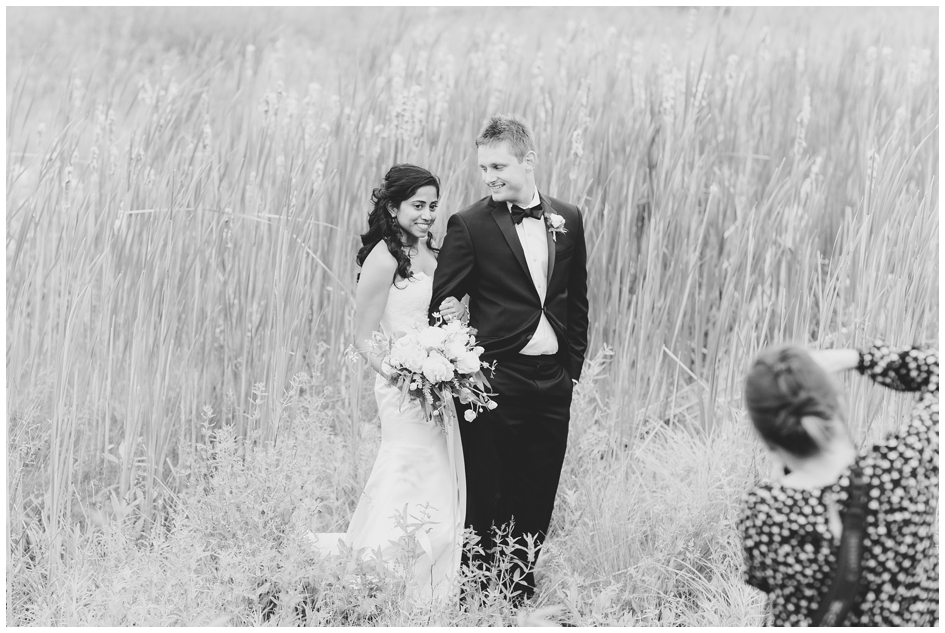 We've got a simple answer for that question — three words we use to remind ourselves during a busy wedding day. Those three words are stamina, wellness, and endurance.
Here's the breakdown of how it all works:
Stamina – as many of you know, we've got the two most adorable little girls, and the cutest frenchie at home. You all see the edited, picture perfect moments of our adorable babies. But what you don't see are those moments in-between of us chasing them around the house, having dance parties to any Taylor Swift or Justin Bieber hit, and us yelling, "that's not food, don't eat that"  to Sasha our 11 month old.
Wellness – are the loads of healthy snacks we come equipped with. A quick bite of granola and fruit, and tons of water throughout the day keeps us hydrated and alert at all moments.
Endurance – is knowing that even though not every wedding day will run smoothly and occasionally we will have those tiresome/frustrating moments , the joy and satisfaction of a happy couple make those moments of fatigue so worth it!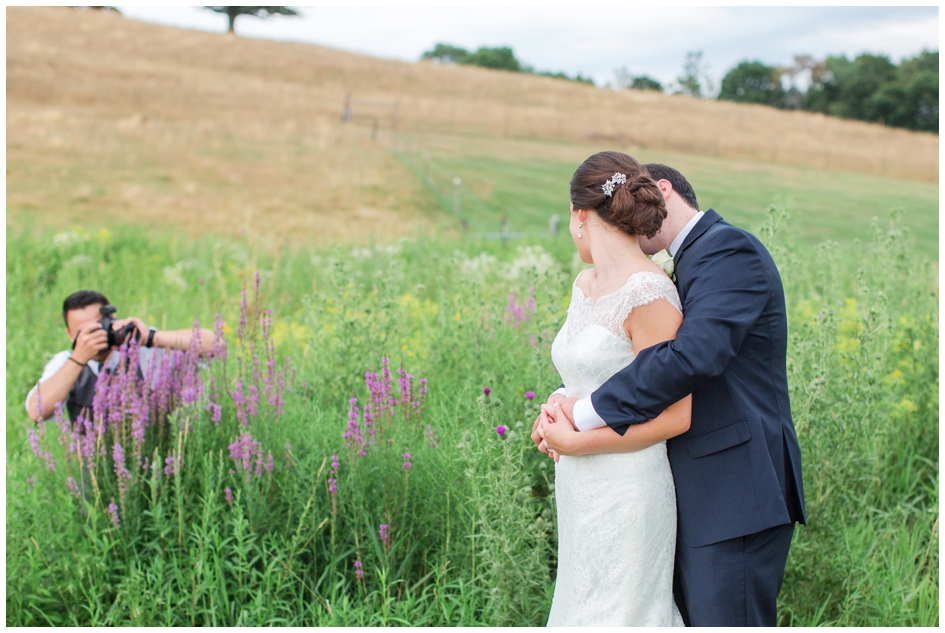 We don't have all the answers, and we know that everyone operates differently. As wedding photographers it's our job to keep everyone involved, happy and positive during the day. We find that working in a stress free environment allows us to produce our best work, capturing the raw and relaxed moments that go into wedding albums and become cherished life long memories.
Knowing the importance of this special day, another strategy that has always worked well for us is developing a relationship with our clients. We want to be more than the photographers calling the shots behind the lenses. In-order to capture those real and natural moments and interactions between couples, they need to trust us and feel comfortable enough to allow themselves to be vulnerable in front of the camera. We invite our clients into our world, from the initial consultation, to the engagement shoots, and this all leads up to getting the best shots on their big day. At the end of it all, we feel more like friends and guests at the wedding, and you'll often find us at the end of the night cutting loose on the dance floor with the best of 'em.
It's often said that if you love what you do, you'll never work a day in your life. We are passionate about the work we create. It's more than just simply snapping a few photos. From the craziness of preparations in the morning, down to the energy of the dancing in the evening, our goal is to capture the joy, tears and emotion of the day. Being wedding photographers is no easy task, but the results of a successful day of shooting is such a rewarding feeling. When you're tired and running low on energy, remember the drive and passion you have for your craft and the satisfying feeling that comes with clients falling in love with how well you capture and portray them on a day that they will never forget.