Let's talk DIY weddings. Sarah is absolutely amazing and we are still in AWE from everything that she created. On the day of the wedding, Jimmy got to Gibbet Hill first and sent me the following text: "Best bride ever! So much detail!" Yes, it is true, photographers love detail. Sarah got asked if she has any DIY projects for her day by the editor of DIY Bride for their feature of the engagement session. The list went on, and as she said: "The real question is what am I NOT DIY-ing?" Some may look at all the projects as pain in the a**, but Sarah & Tony had fun, together, created everything for their day.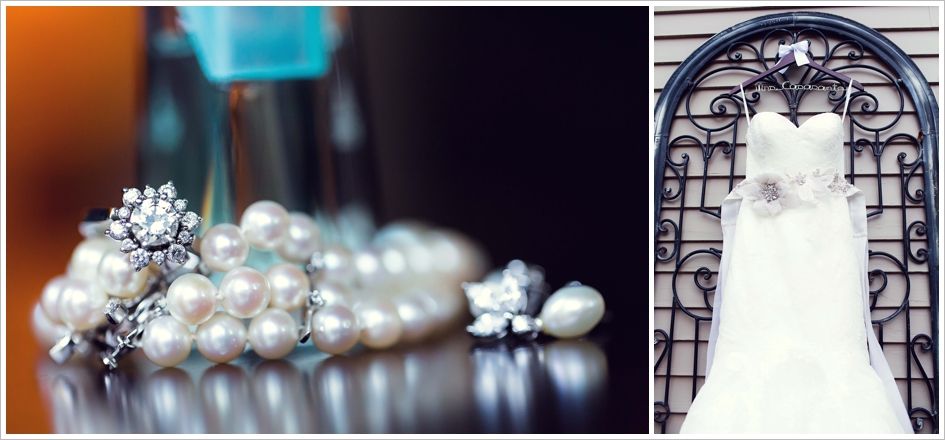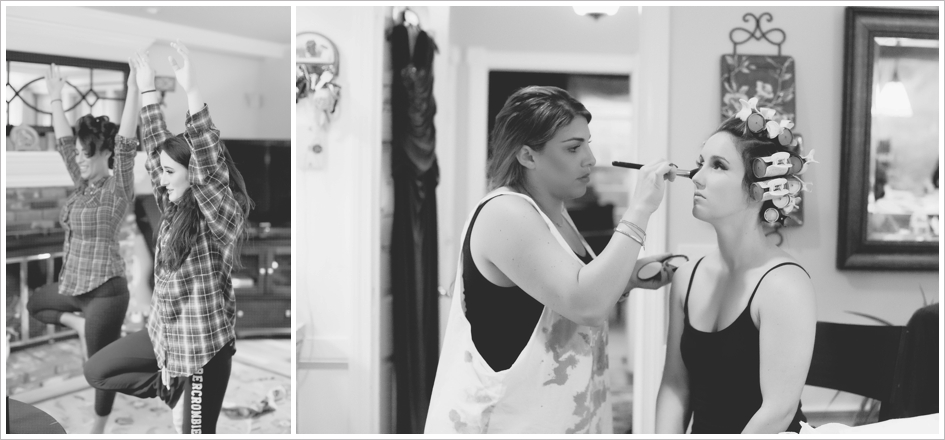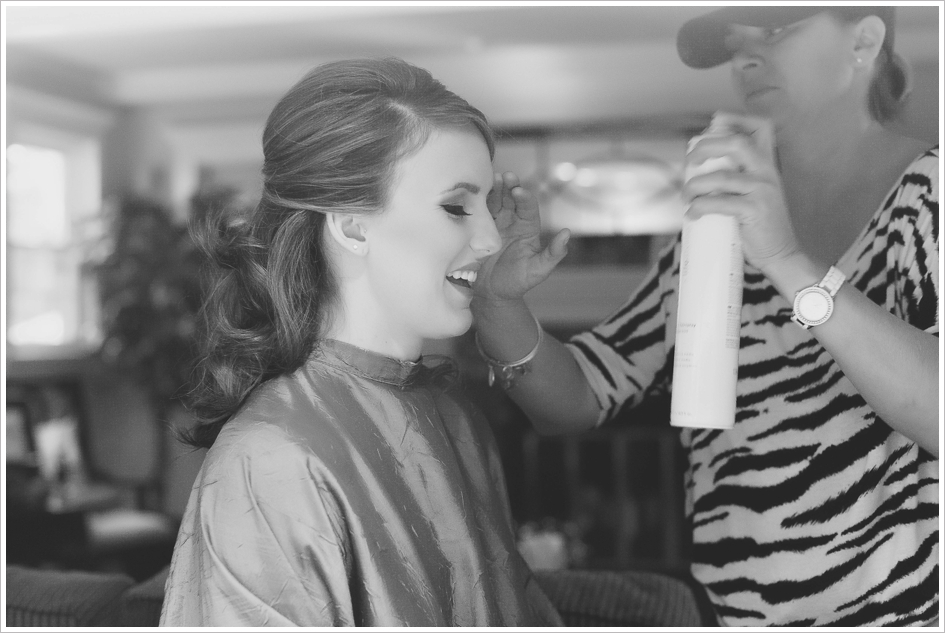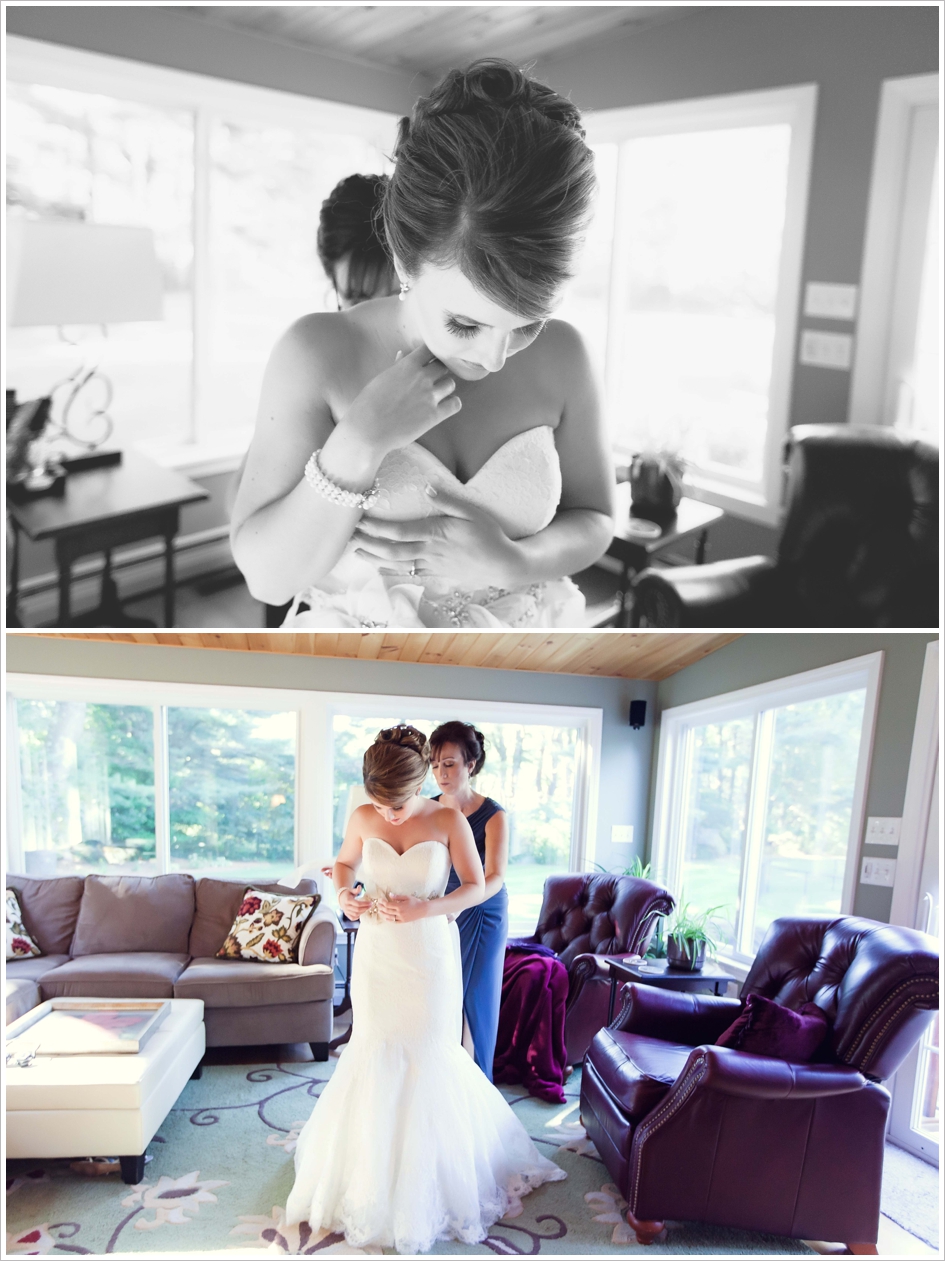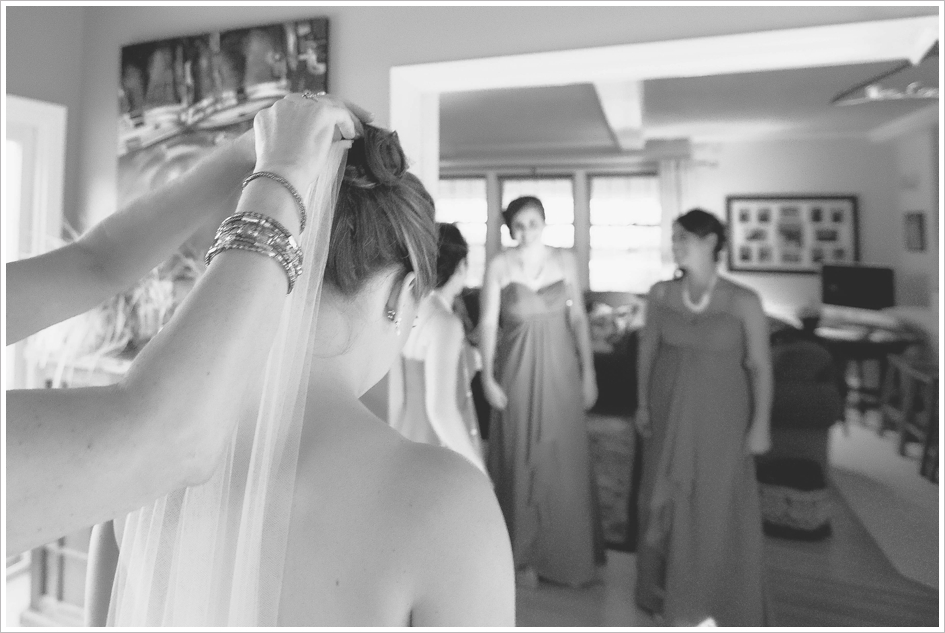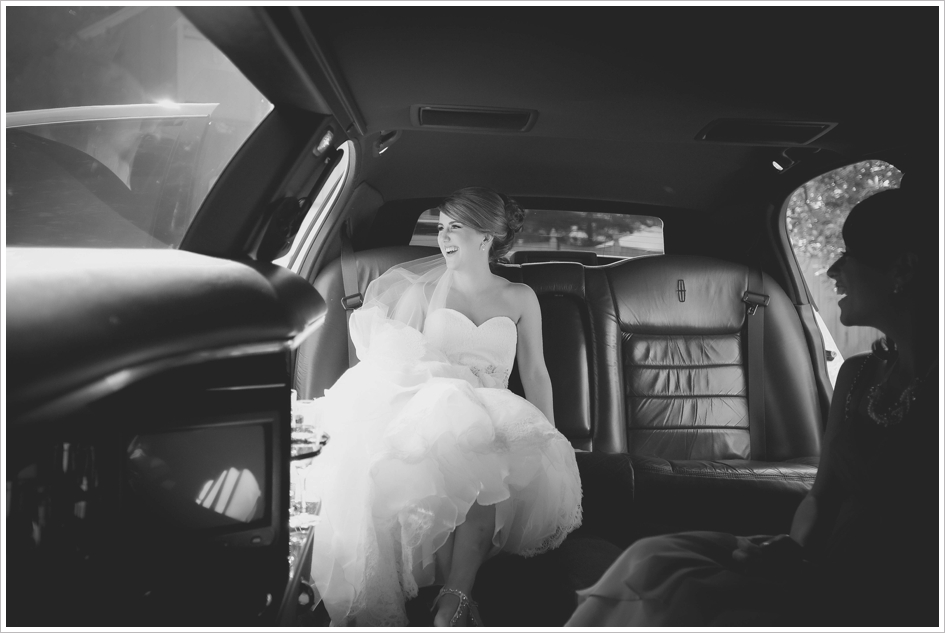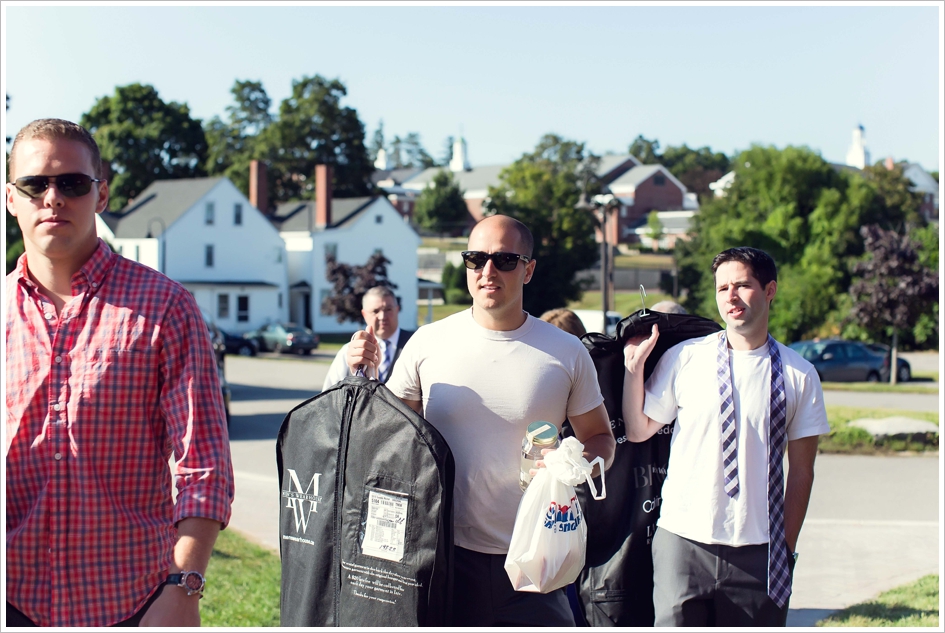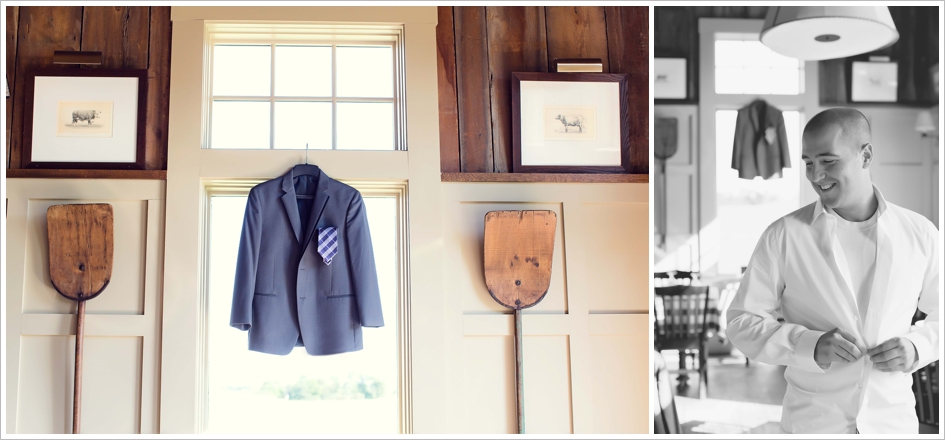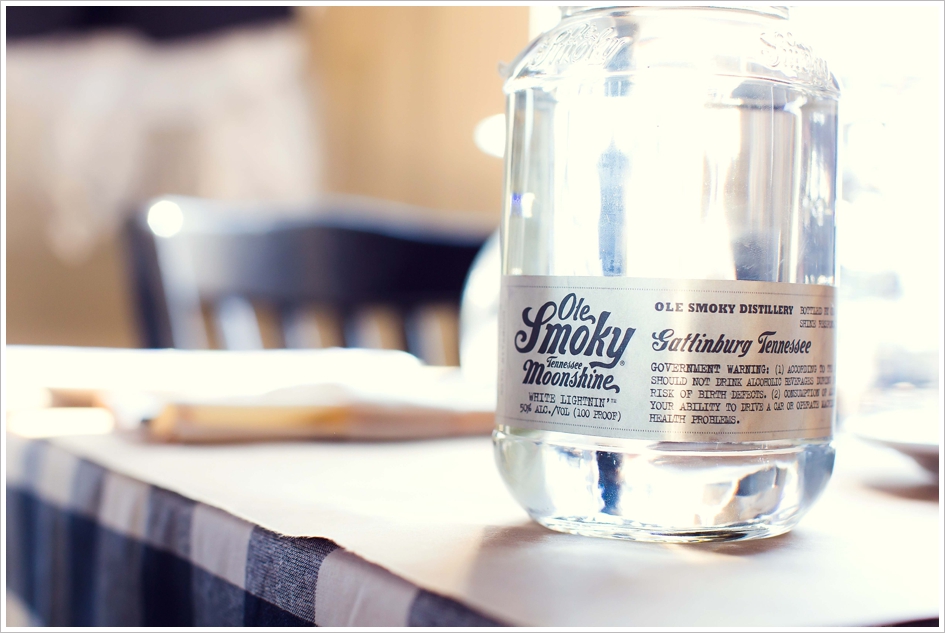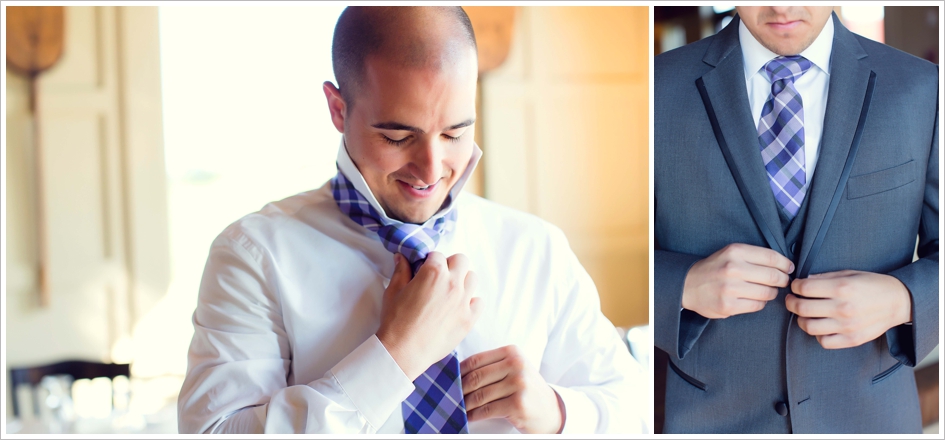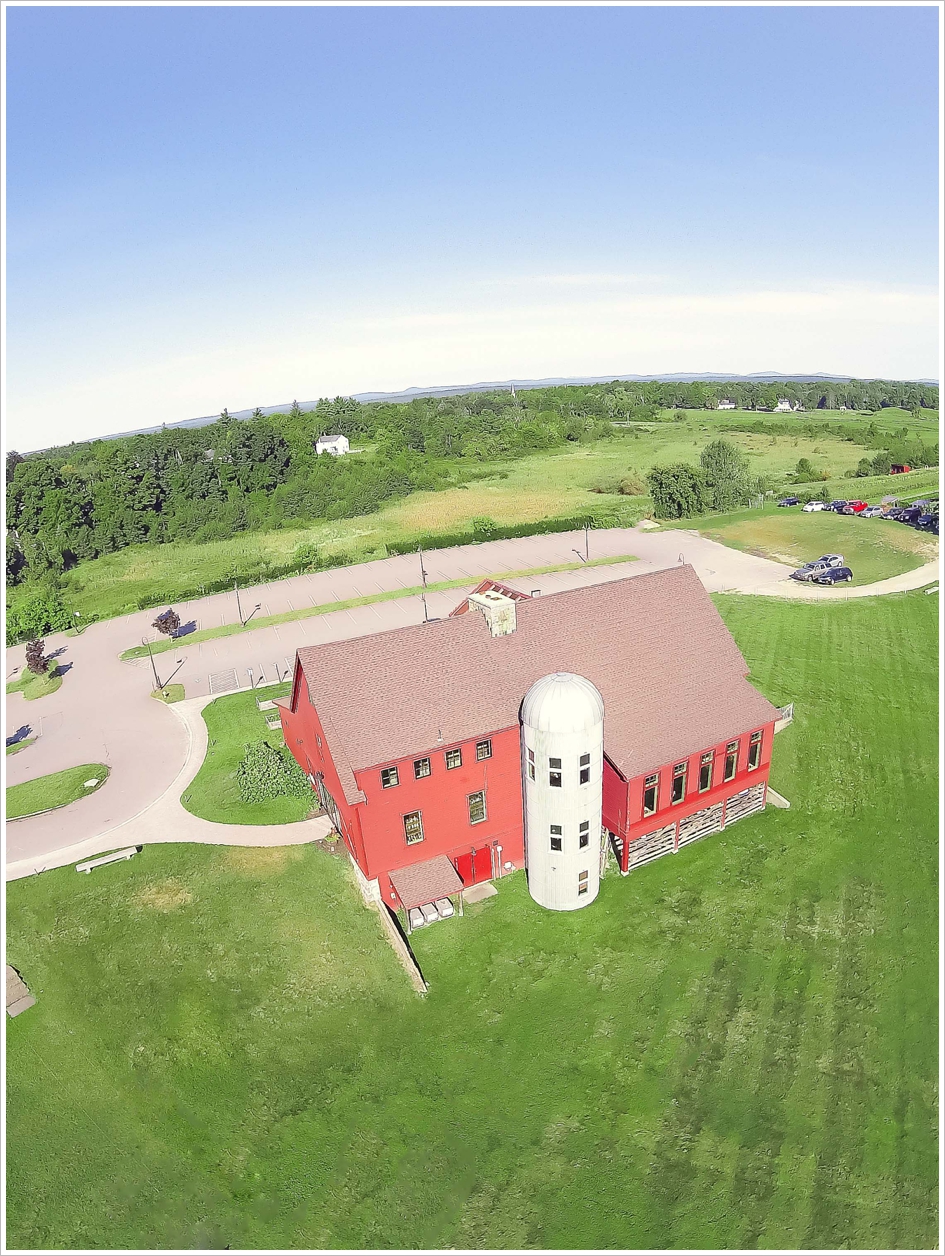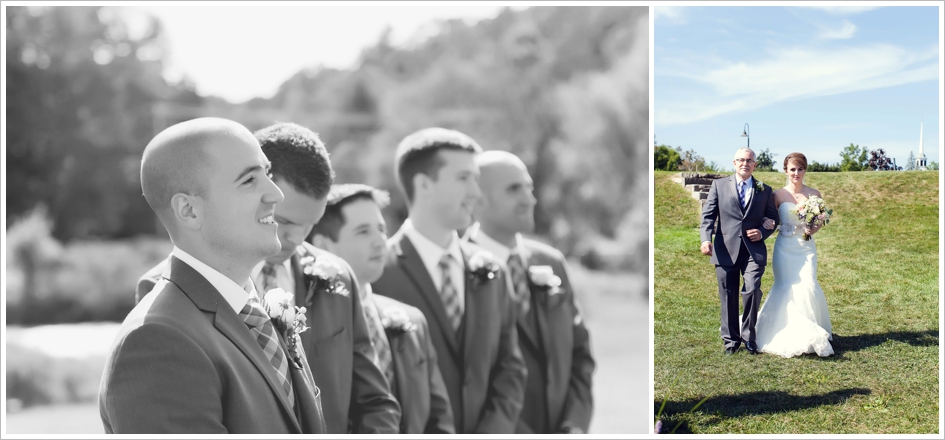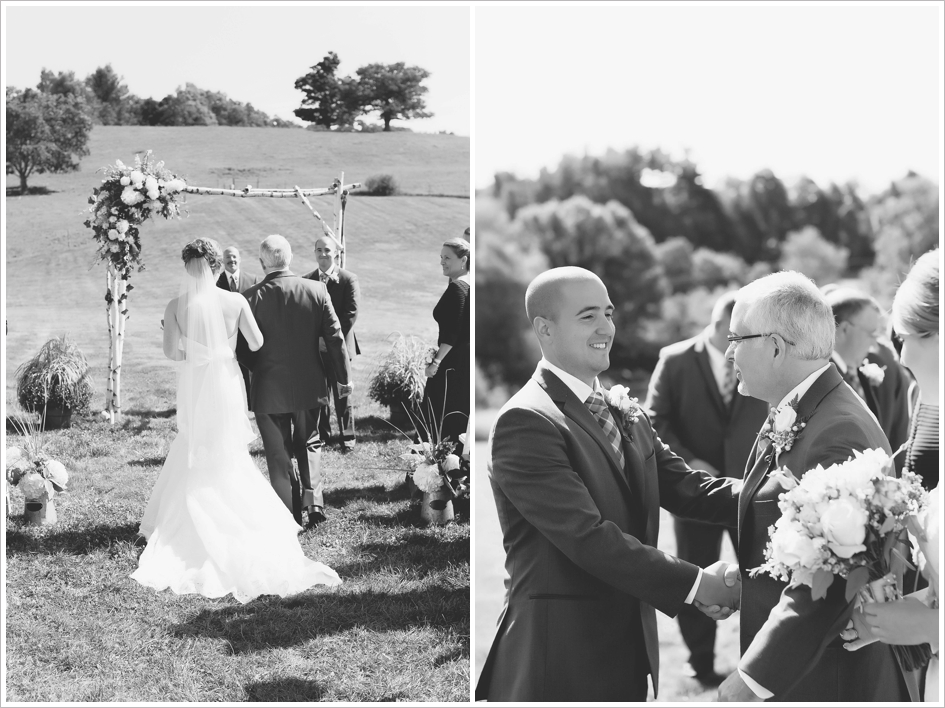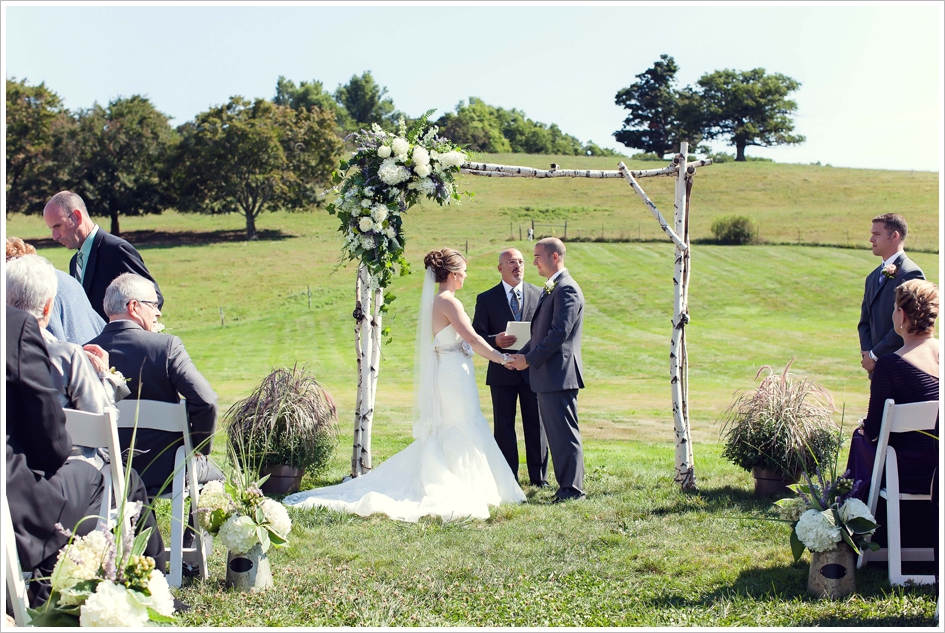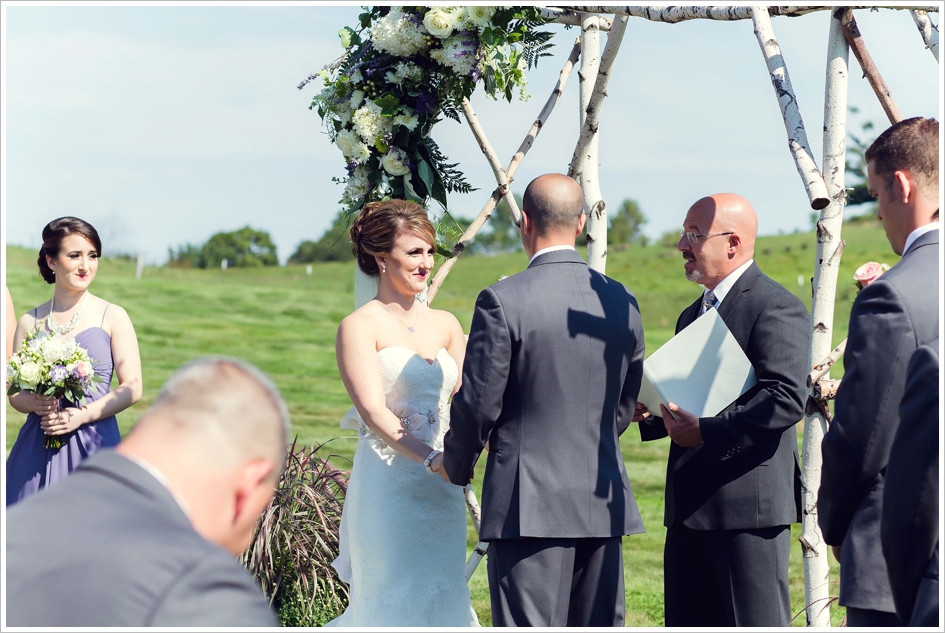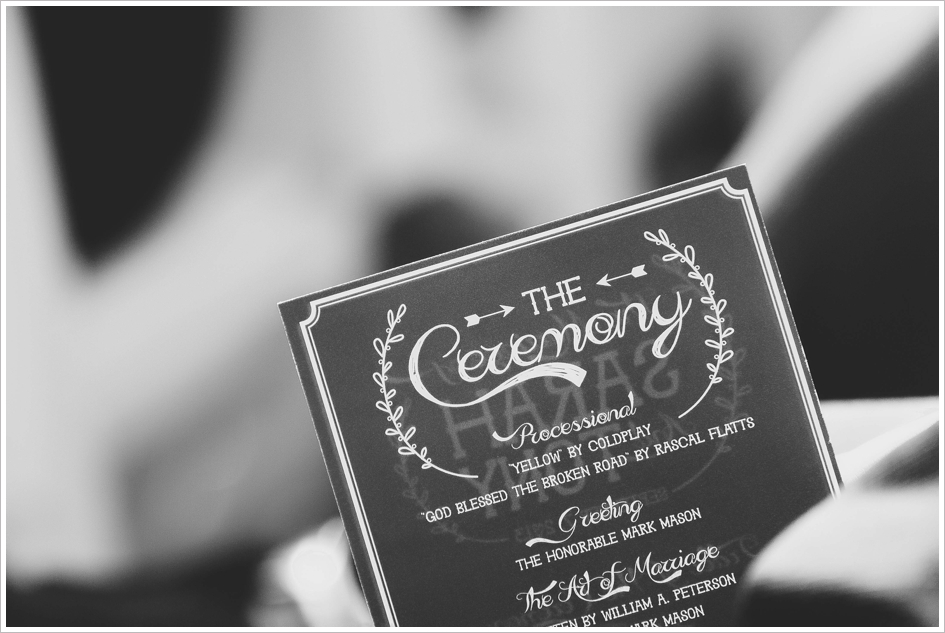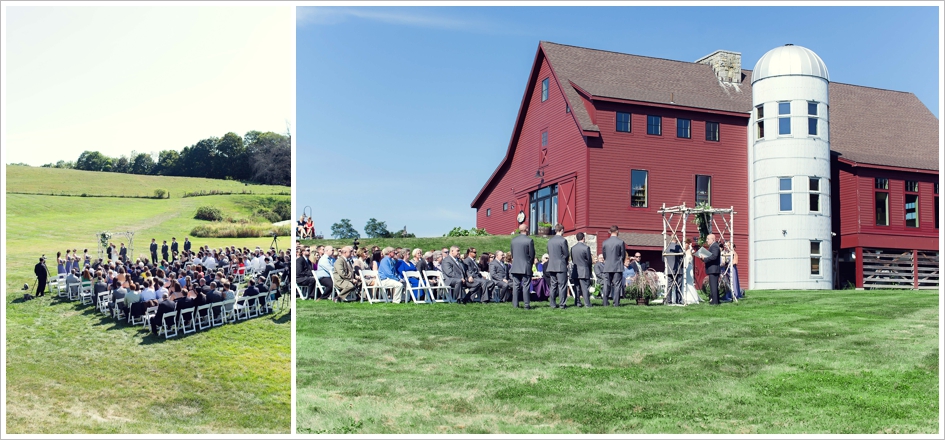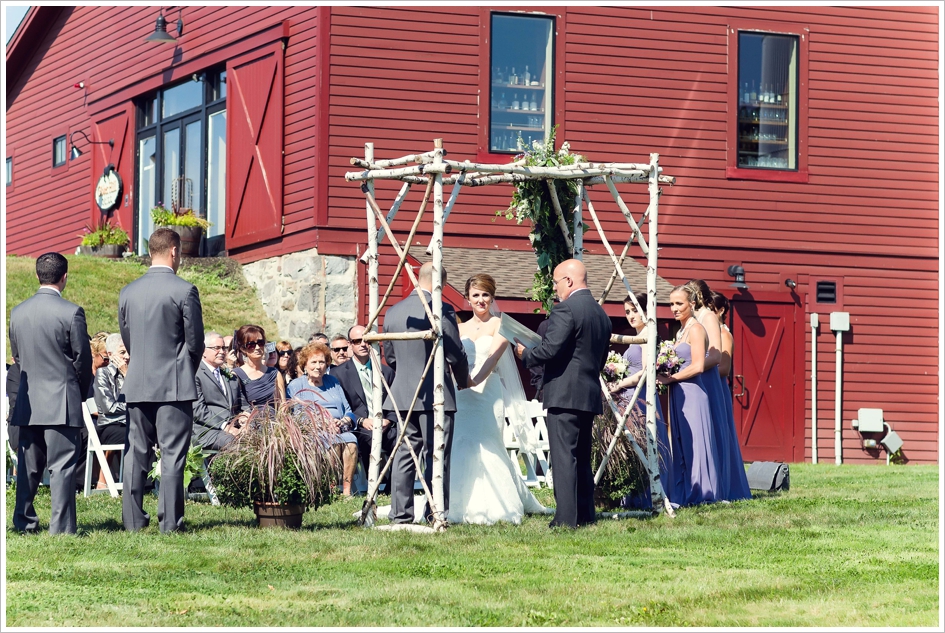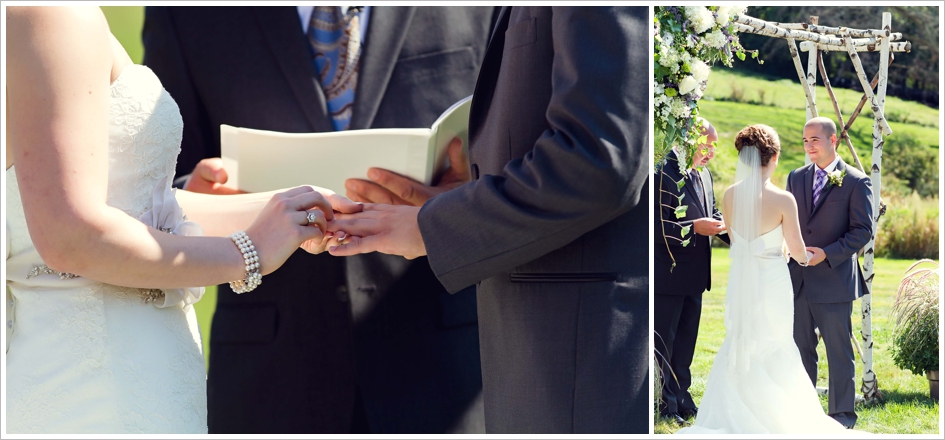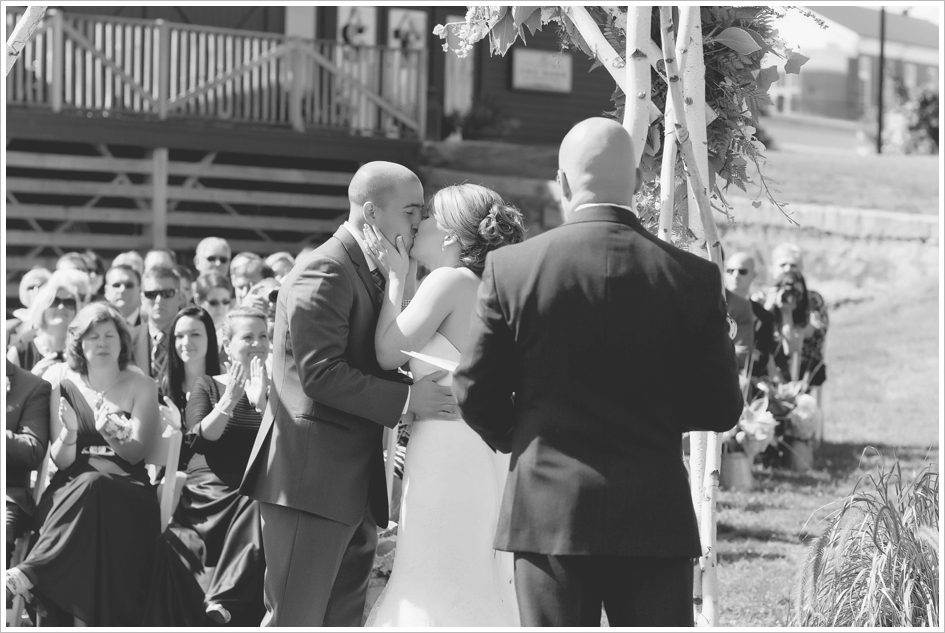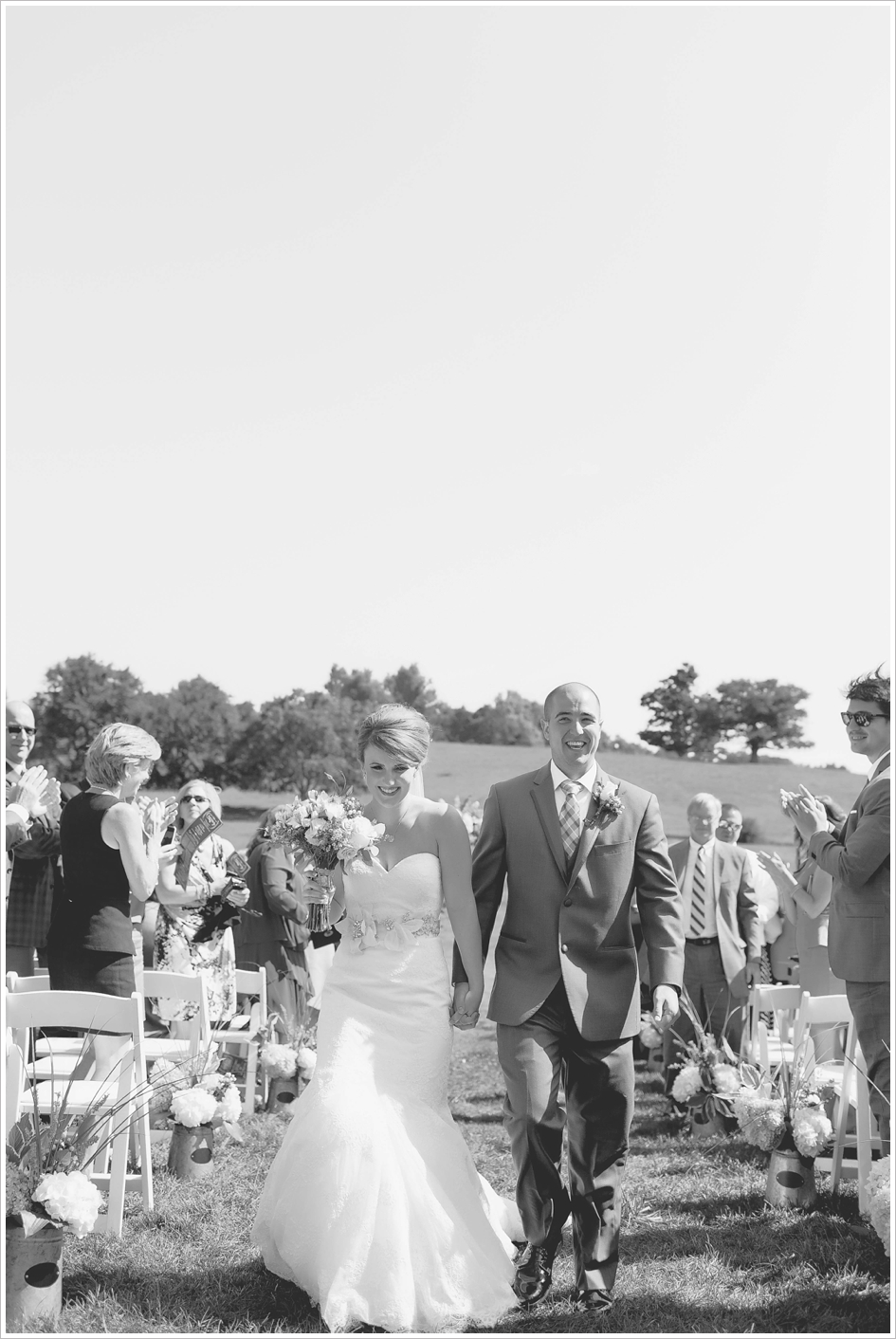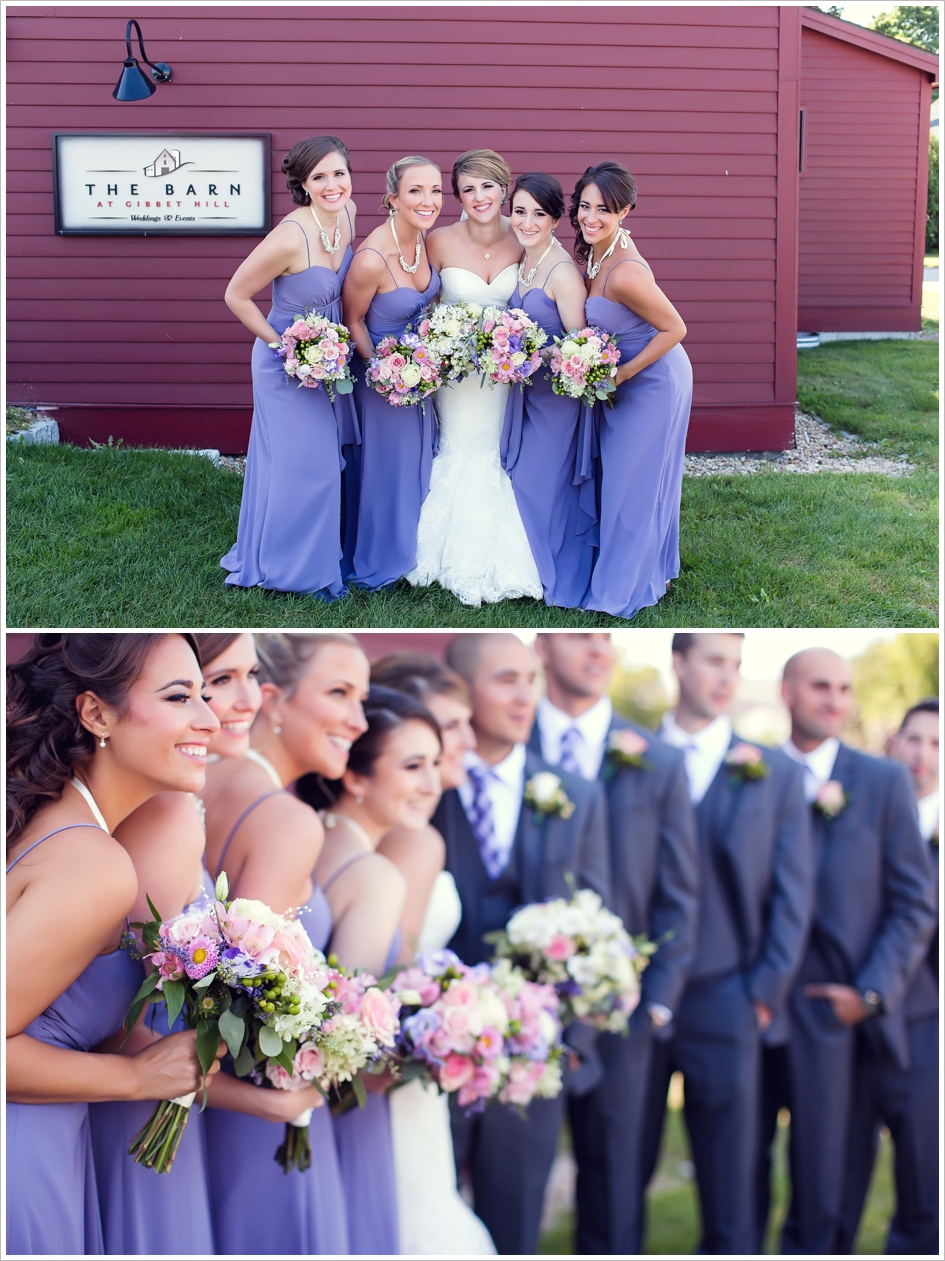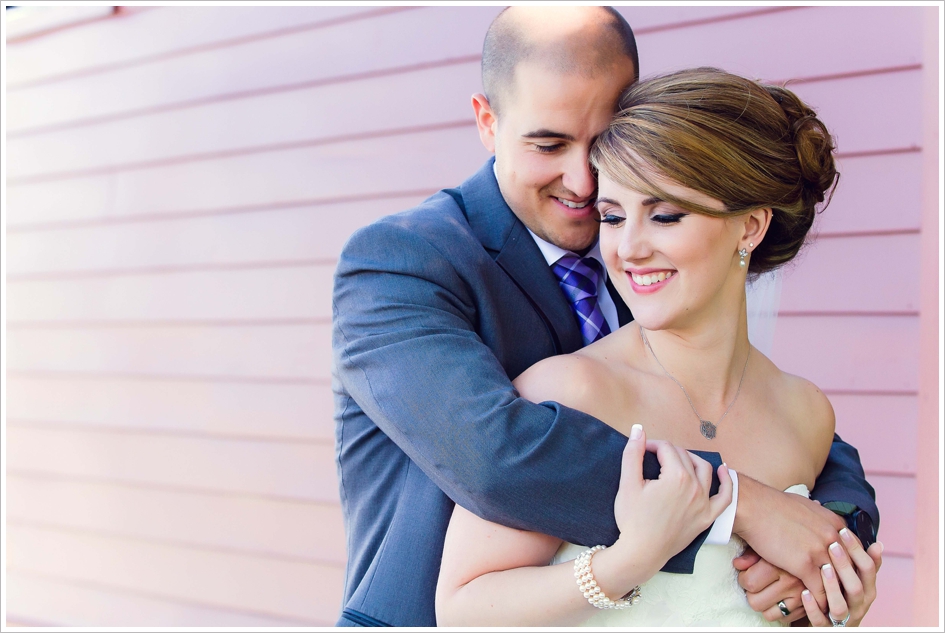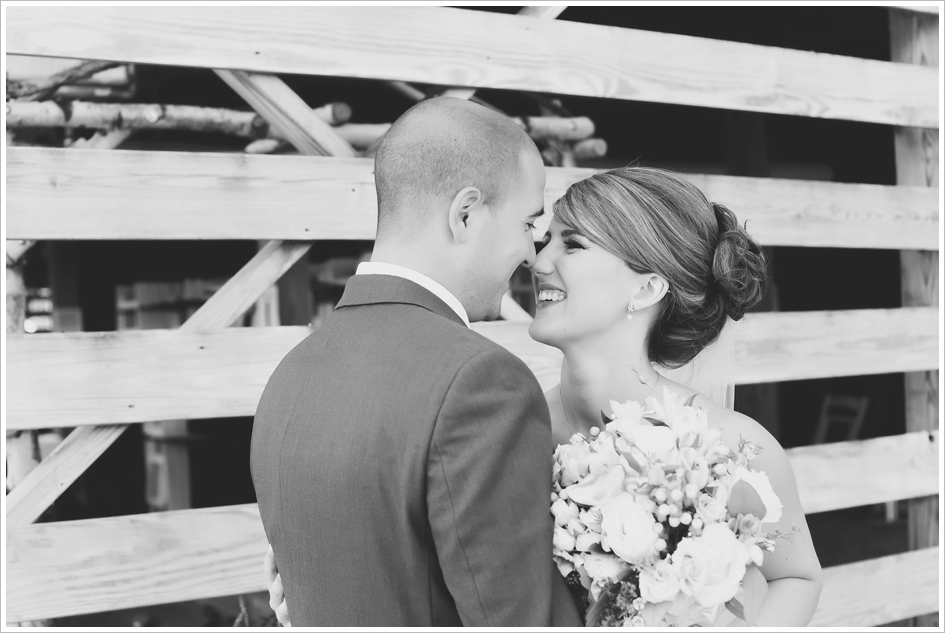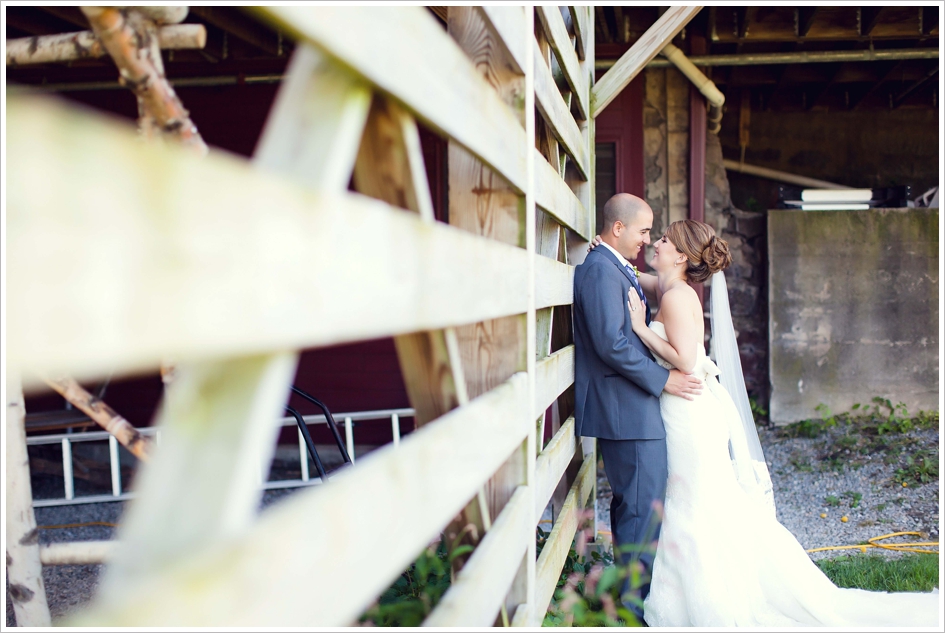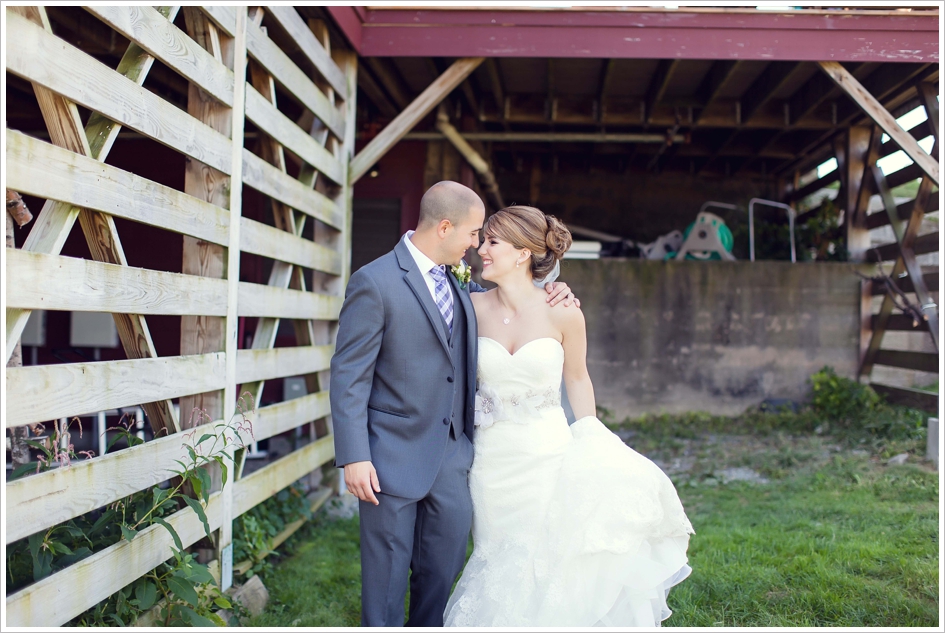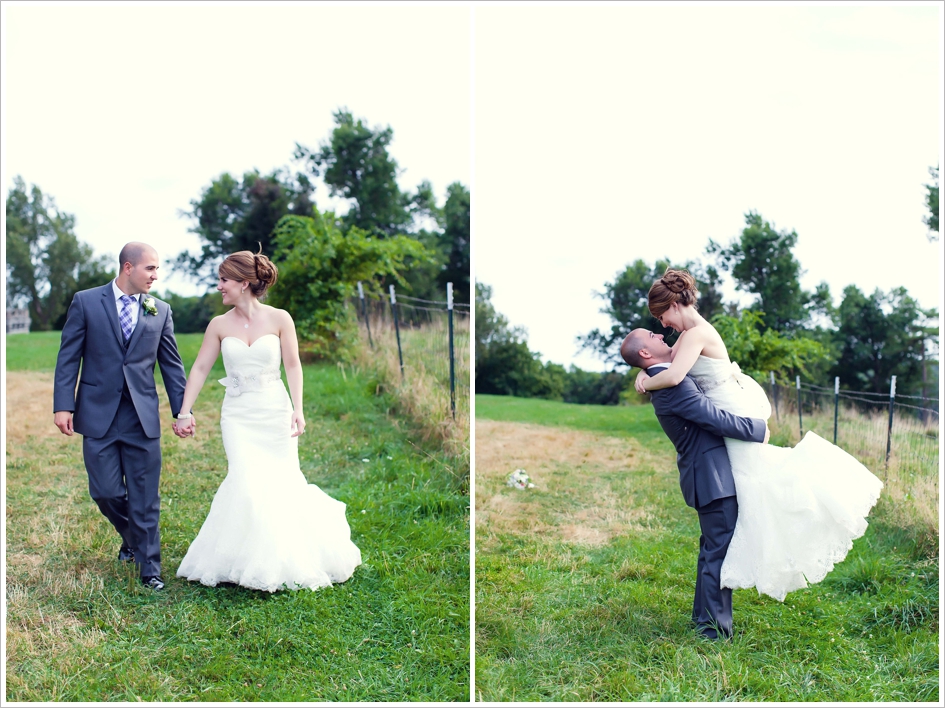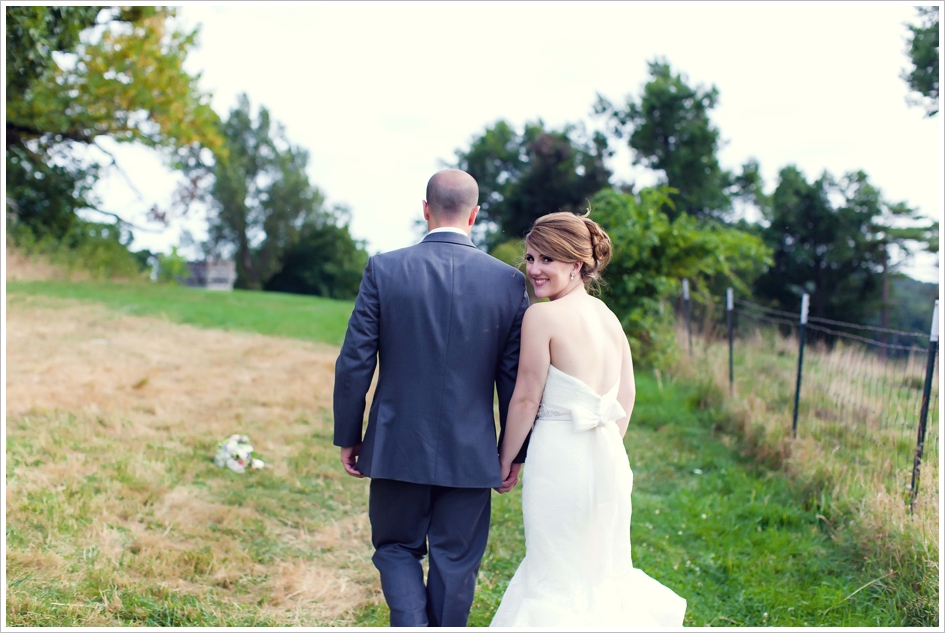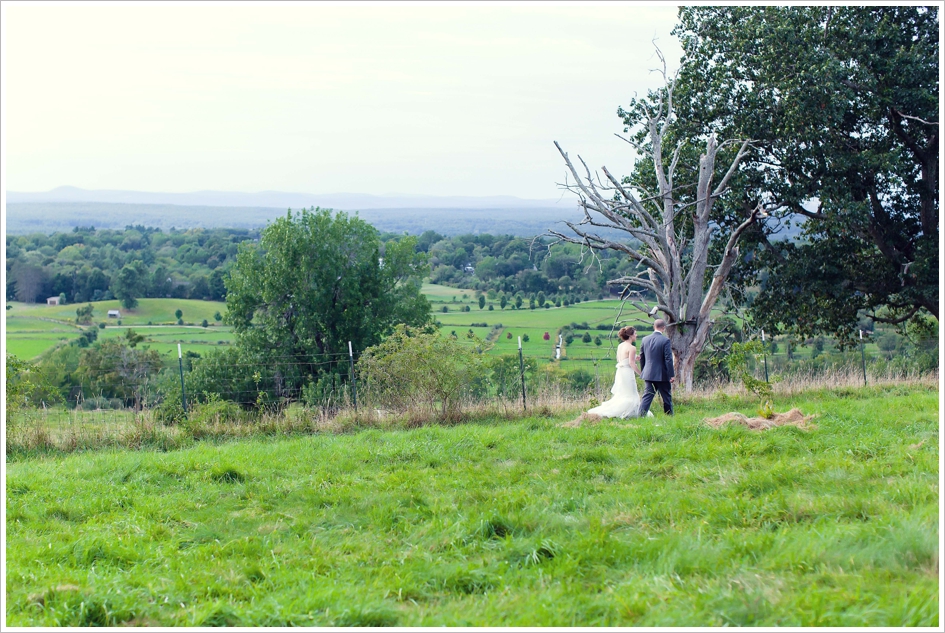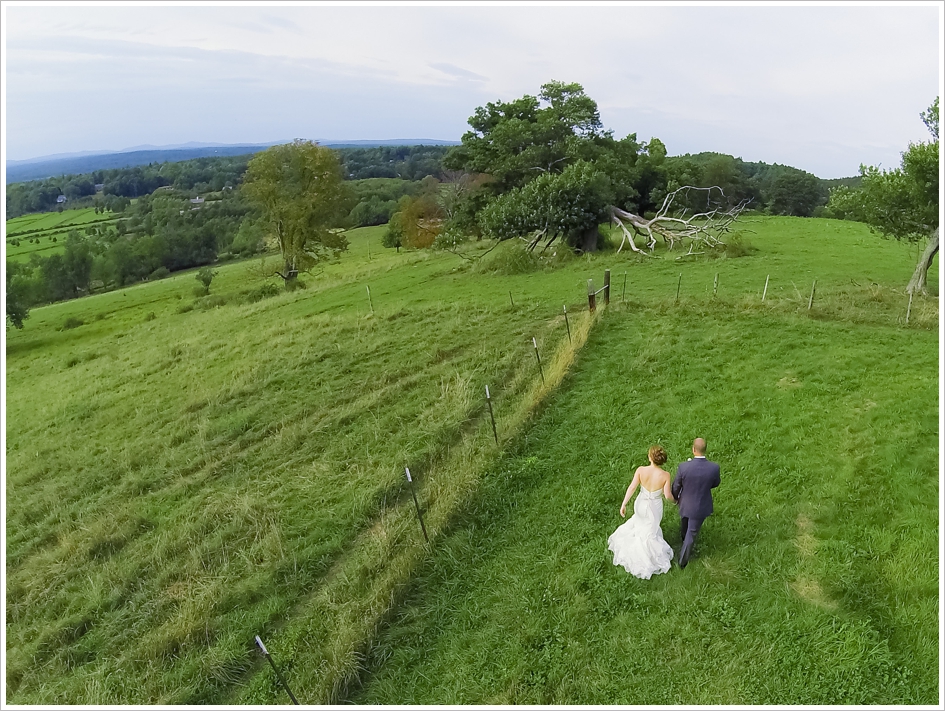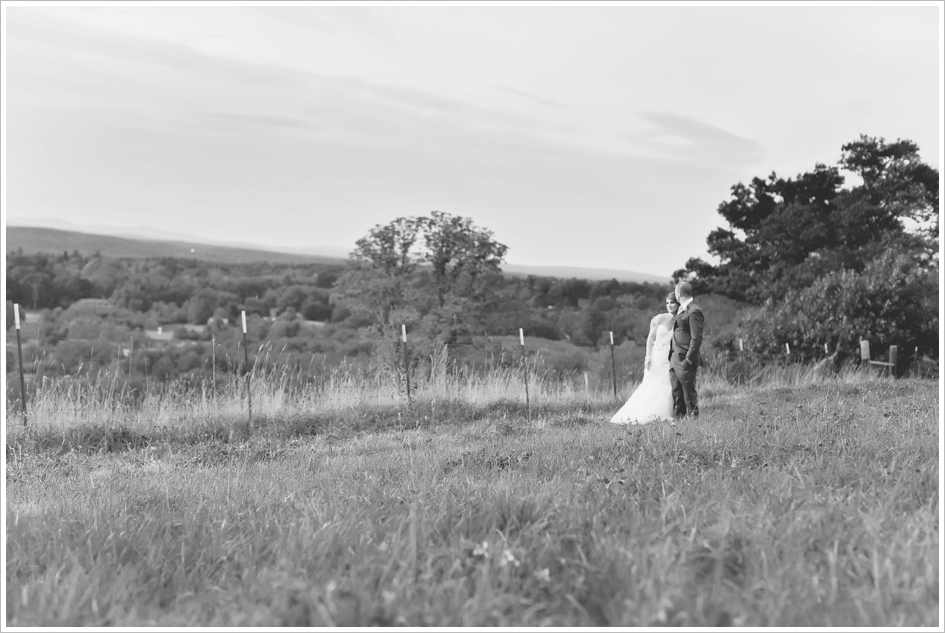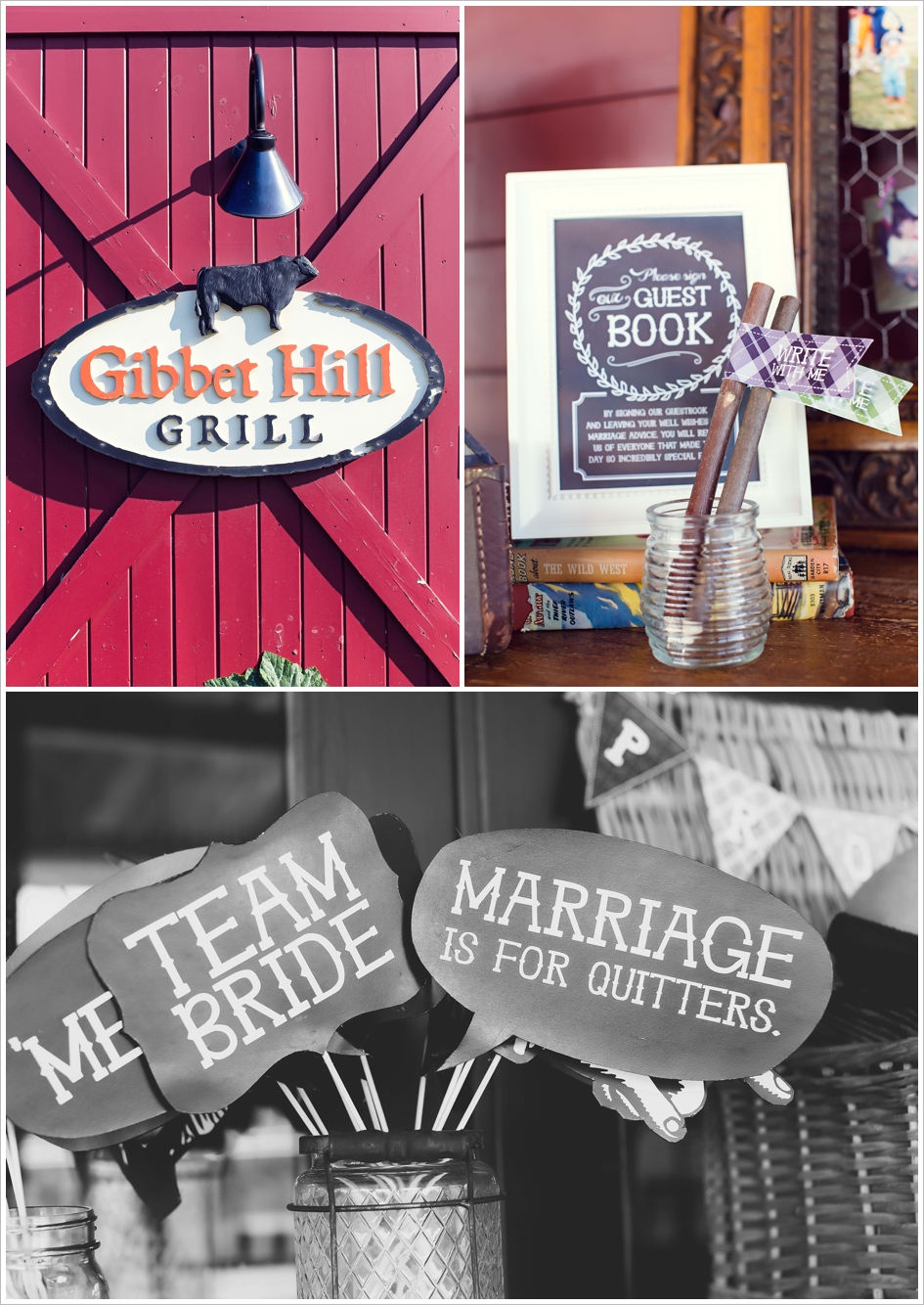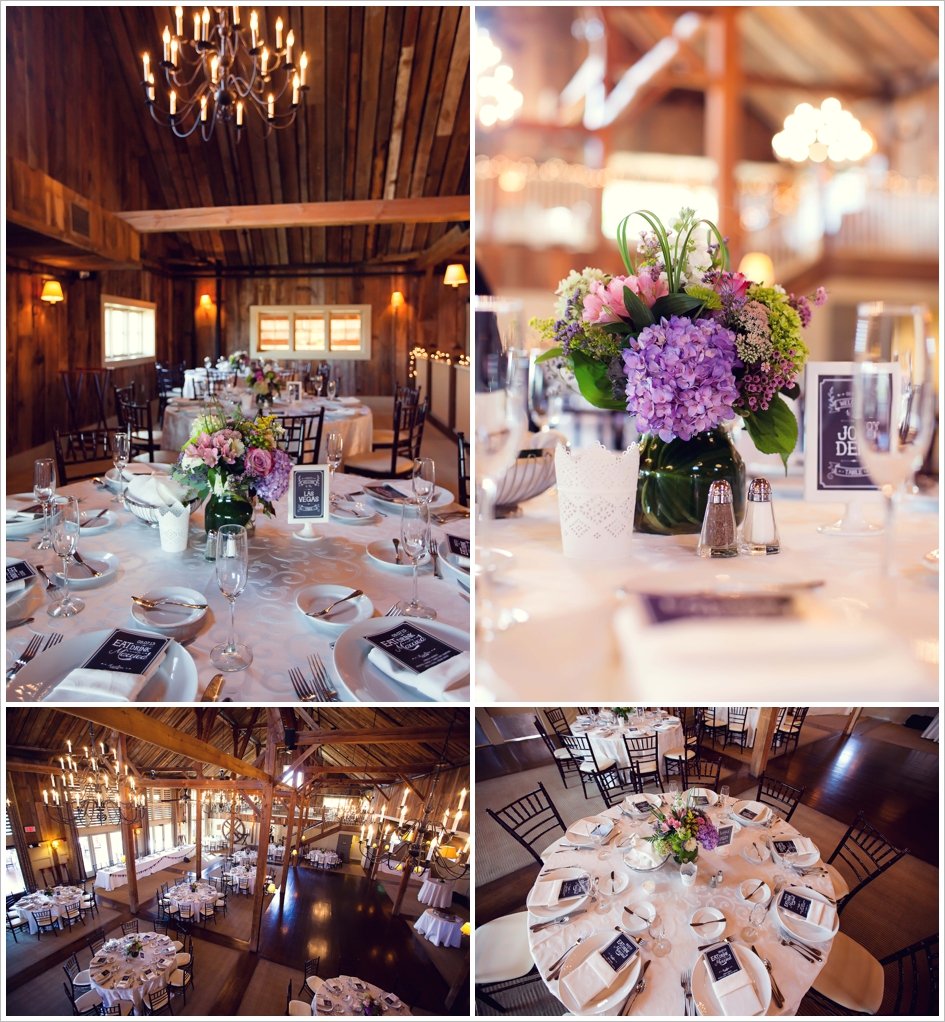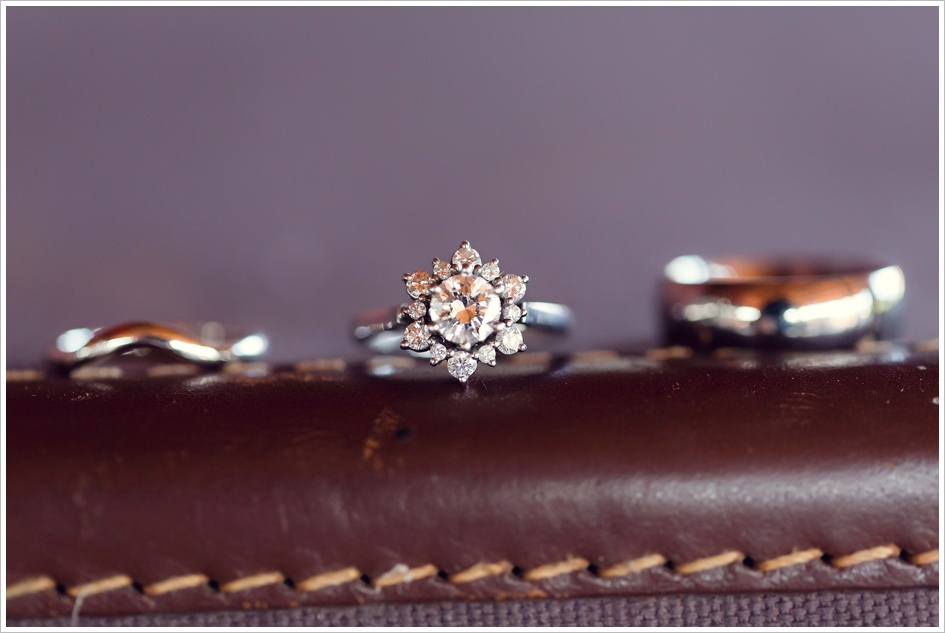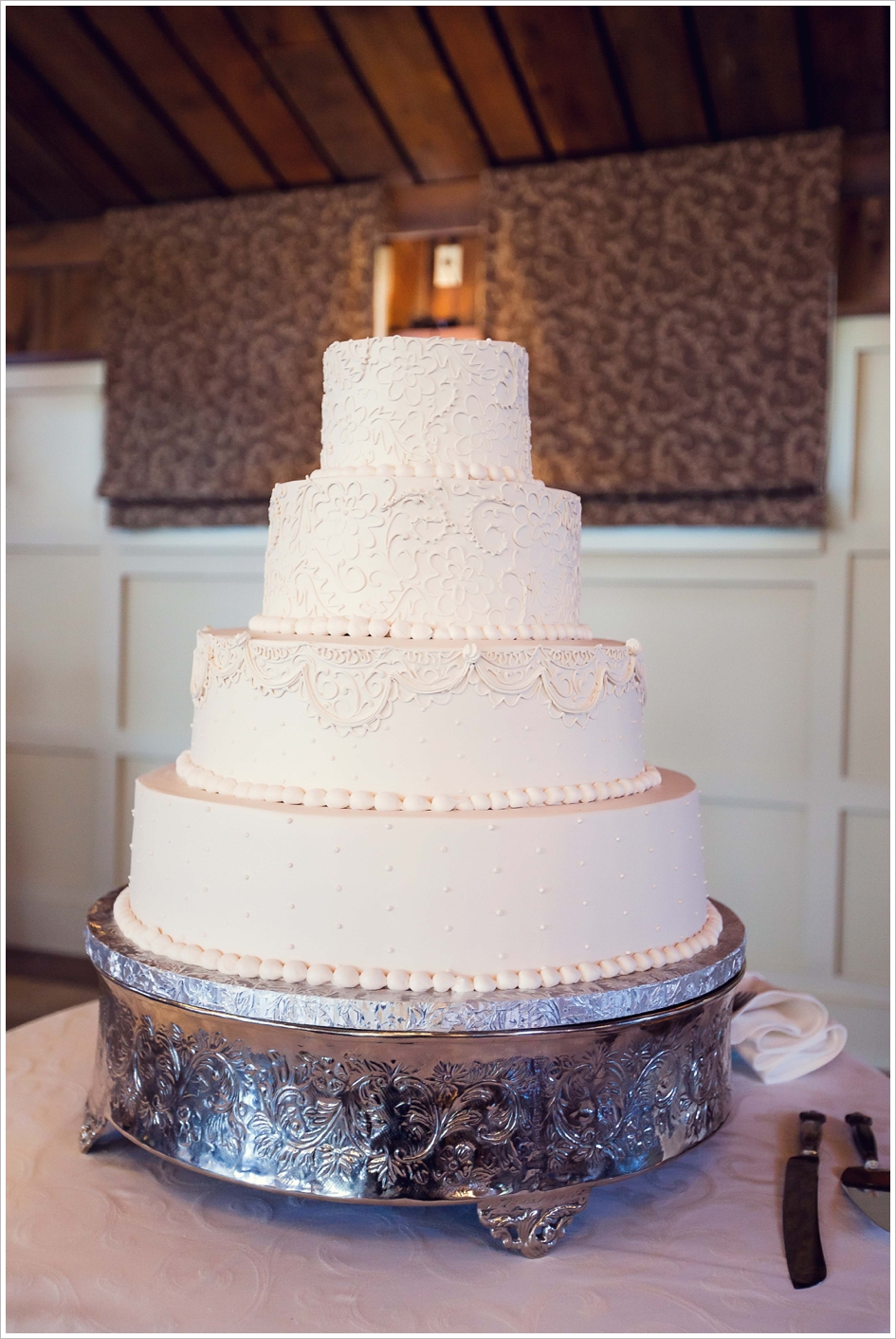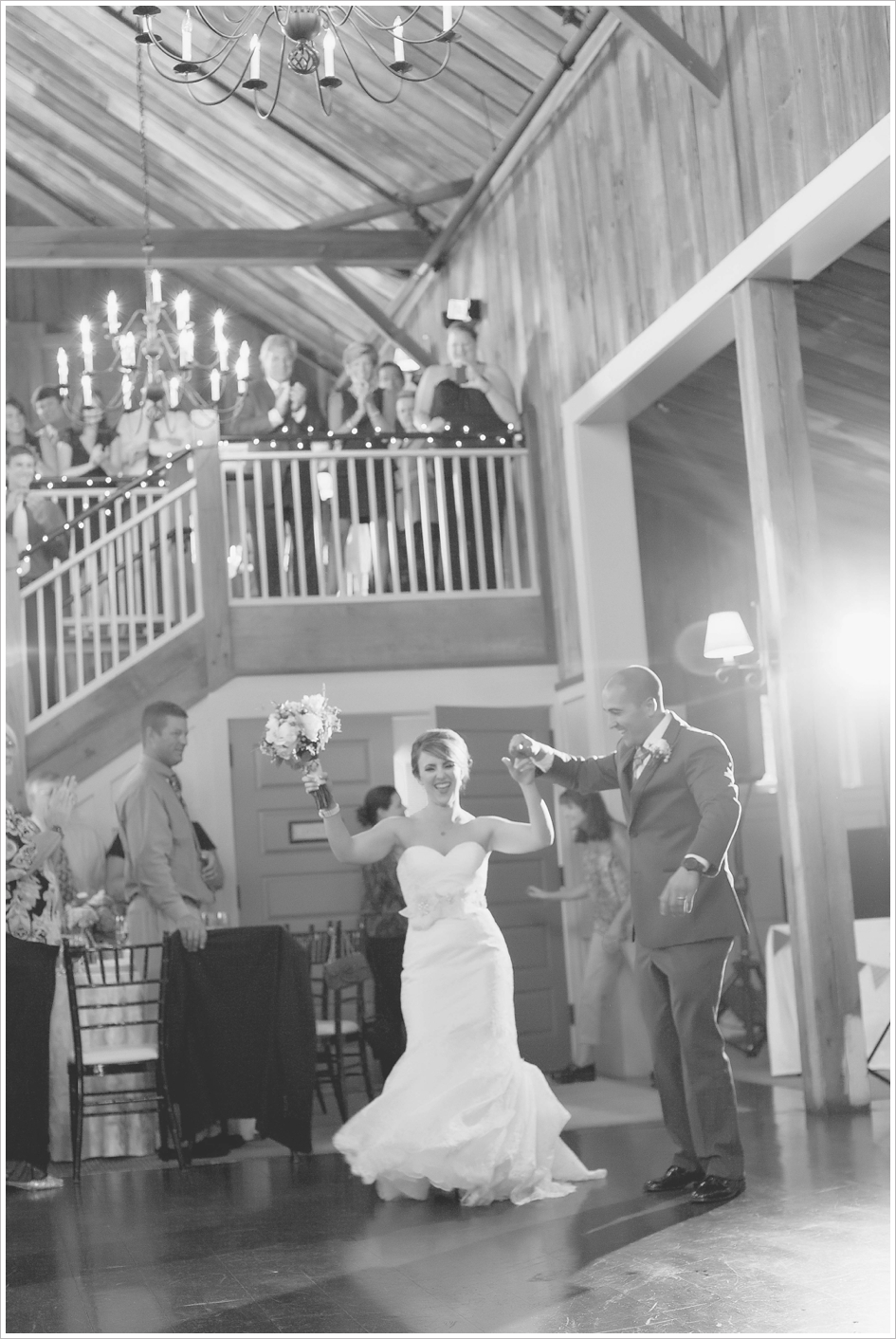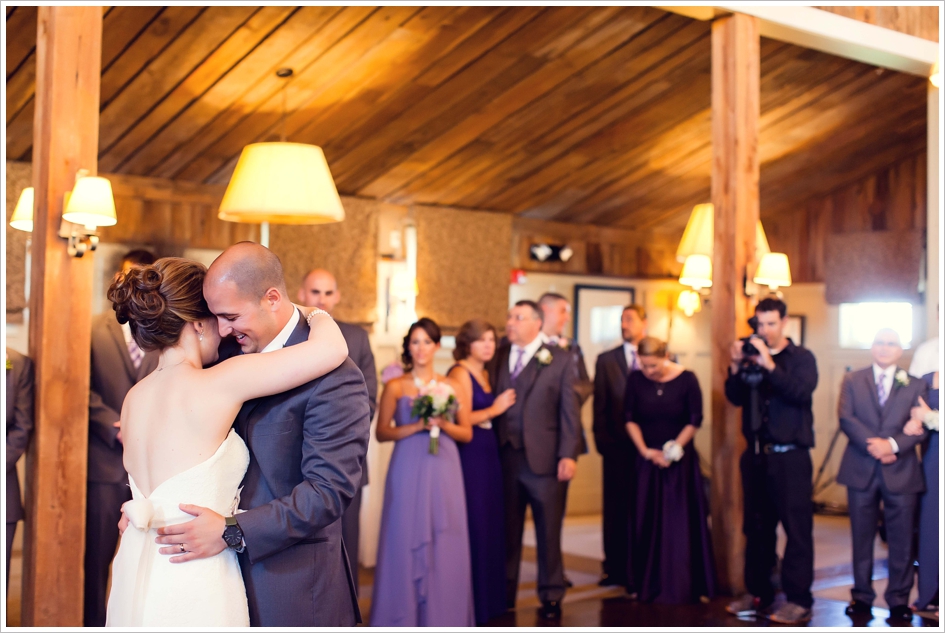 Here are some DIY project that they did (in Sarah's words):
TABLE SIGNAGE: Instead of table numbers, we are giving each table a name that is relatable to a story that Tony and I share together, for example: The UMass Table. With 18 tables, we needed 18 different names and wrote stories for each! At Ikea I amazingly stumbled upon the Tolsby frame which was only $1 (!!!!), and it's double sided! With that, the front of the frame displays the table name and on the backside of the frame is the story behind the table name (UMass is where Tony and I met!) – now, sitting at the table will be enjoyable and insightful!
MENUS/CEREMONY PROGRAM: I'm in Marketing, so it was hard for me not to continue to brand the style of my wedding through every piece of collateral. I wasn't stopping at just the table names, so I used the same graphic style and fonts and created a menu for every place setting. In addition, I made a ceremony program that includes an overview of what the ceremony entails including all the names of the people in the wedding party, and a small section dedicated to those family members who passed away and couldn't be there to share the day with us. Talk about making something personal!
BANNER FLAGS: I don't think anything screams country like fabric banner flags. Unfortunately, I don't have enough time to sit behind my sewing machine and make a million fabric flags, so instead I turned to Adobe InDesign. I developed a triangle template with 5 different colors that complement the lavender accents used throughout different spots in the wedding. In addition, I replicated 5 fun retro/country patterns to use and overlay with each of the 5 colors. By creating just one template, I can duplicate that one page and print tremendous amount of them, cutting them out, and then hot-gluing them along a long piece a rope bought in a bundle from a local hardware store. Once all attached, I plan on dressing up the front of the Gifts Table, the Bars, and the Wedding Favor table, to add color and interest while also now further incorporating my brand and theme.
WEDDING FAVORS: Where there is "country" there will be Mason Jars. One day I had a great idea: let's kill two birds with one stone by combining our guest's wedding favors and have them also double as their place card. I figure, I can take a Mason Jar, make my own hang tags with the guest's name and seat placement, and tie it to the jar. Turns out that logobarproducts.com exists and even better they make CUSTOMIZED bar products, specifically a Mason Jar mug! For under $3 a piece they are perfect. And I was able to add my own custom logo at no additional fee that matches to a logo that appears on my wedding menu, thus again tying it all together!