When couples invest in photography for their wedding day they know that they want great photos. They pin, like and share ideas for their wedding, they spend countless hours curating the decor, thinking through every detail that goes into the day. But may not know what we as photographer need to get those perfect photos that they desire. It's not only our job to document the day, but also to inform our couples of what times of day truly benefit for lighting of their vision.
As photographers we have that technical knowledge for how our cameras work, how to create that glow, and most importantly how to recognize ideal lighting. Good light mean perfect time, and good time means an efficient timeline.
While it's not the photographer's place to decide for a couple to do a first look, its our job as photographers to come up with creative solution to ensure that our couples walks away with those pinterest worthy photos.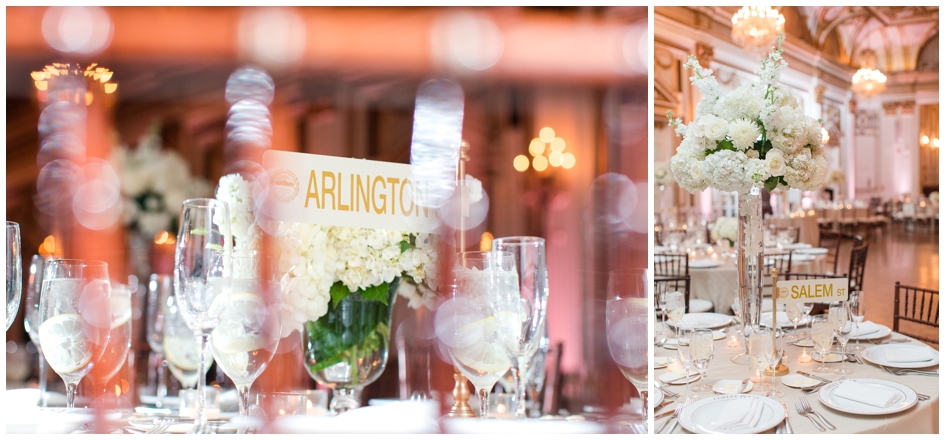 Recently we shot a wedding in Gloucester, MA. But the bride found a beautiful mansion for their portraits, it was close to the venue, had great architecture and a gorgeous ocean views. The only problem was that according to our initial timeline, we wouldn't arrive there until after sunset time. With first look not being an option, two things had to happen. Advising our couples hair and makeup team to be done with plenty of time left for getting dressed so that the ceremony started on time, and foregoing the receiving line. The result- we gained 30 minutes for bridal party and the couples portraits! Thats huge!
With Fall bringing shorter day, sometimes you will only have 30 minutes for portraits. Make suggestions and recommendation on how you can maximize daylight. If first look is not in the cards consider some of the following:
Move up the time for hair and make-up, and create one hours before the ceremony to do the photos with the bride, her bridesmaids and family, vise versa for the groom
Advise for no receiving line and table rounds instead.
For friday weddings, make sure to calculate in possible traffic between locations
Start portraits with the couple and bridal party, once the sun sets do family photos inside.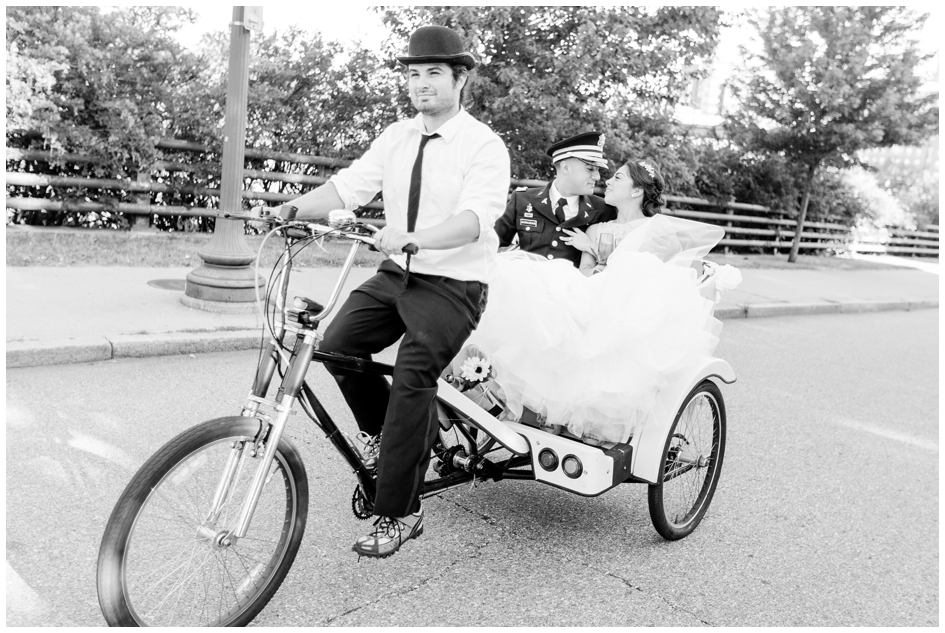 It's important to come up with a timeline that flows, as we want family and friends to enjoy the wedding, but it is also important that the timeline falls in line with the timing for good light. With fall being here it is important to check sunset times and adjust if needed. Remember the couple hired you because they love and respect your work, they value your knowledge and are ready to listen. Don't be afraid to speak up, they know you are there for them.